Roseville Flu Shots, Vaccines & Immunizations
Whether you need a Flu shot or TDAP vaccinations, we offer a variety of services that follow the guidelines and best practices issued by the CDC and other health regulatory agencies.
The benefits of our vaccination programs:
Availability: We stock Flu and TDAP vaccines
Quality of service: Med Care Medical administers vaccines according to the best practices established by both the CDC and the general medical field.
Convenience: With Med Care Medical, you don't have to visit your local public health office, which is often inconvenient and has restrictive hours.
* CDC information on TDAP vs TD, which one do you need?
Walk-in Roseville flu shots and vaccines
Protecting yourself against disease or the flu is important. Med Care Medical Urgent Care clinic offers Roseville flu shots and TDAP vaccines with our doctors, 7 days a week on a walk-in basis. We make it fast and convenient to get the vaccines and flu shots you need.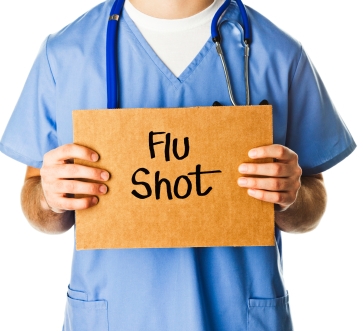 Flu Shots
Stand up to influenza with a 4-strain defense that helps protect patients 6 months of age and older
We offer Fluzone Quadrivalent vaccine is an inactivated quadrivalent influenza virus vaccine indicated for the prevention of influenza disease caused by influenza A subtype viruses and type B viruses contained in the vaccine.
Fluzone Quadrivalent vaccine is approved for use in persons 6 months of age and older.
Who needs a Flu Vaccine
All healthy adults, especially those 65 years of age and older
Pregnant women
Health care workers
If you suffer from Asthma, Heart Disease, Diabetes, Weakened Immune Systems
Caregivers of Children under 5
Who Should Not Get The Vaccine
Children under 6 months of age
If you are allergic to chicken eggs
If you had a severe reaction to a flu vaccine in the past
If you have a moderate or severe illness/fever